Community Health Screenings
Junebugs Care has partnered with Southeastern Medical International (SMI) to provide triage-type care to our homeless and indigent community. The screening events utilize volunteers trained by SMI to obtain blood pressure and glucose levels of each "patient" and conduct a medical conversation with them. Our volunteers will discuss any health concerns of the patient, wellness recommendations, and a non-intrusive dialogue about their spiritual wellbeing.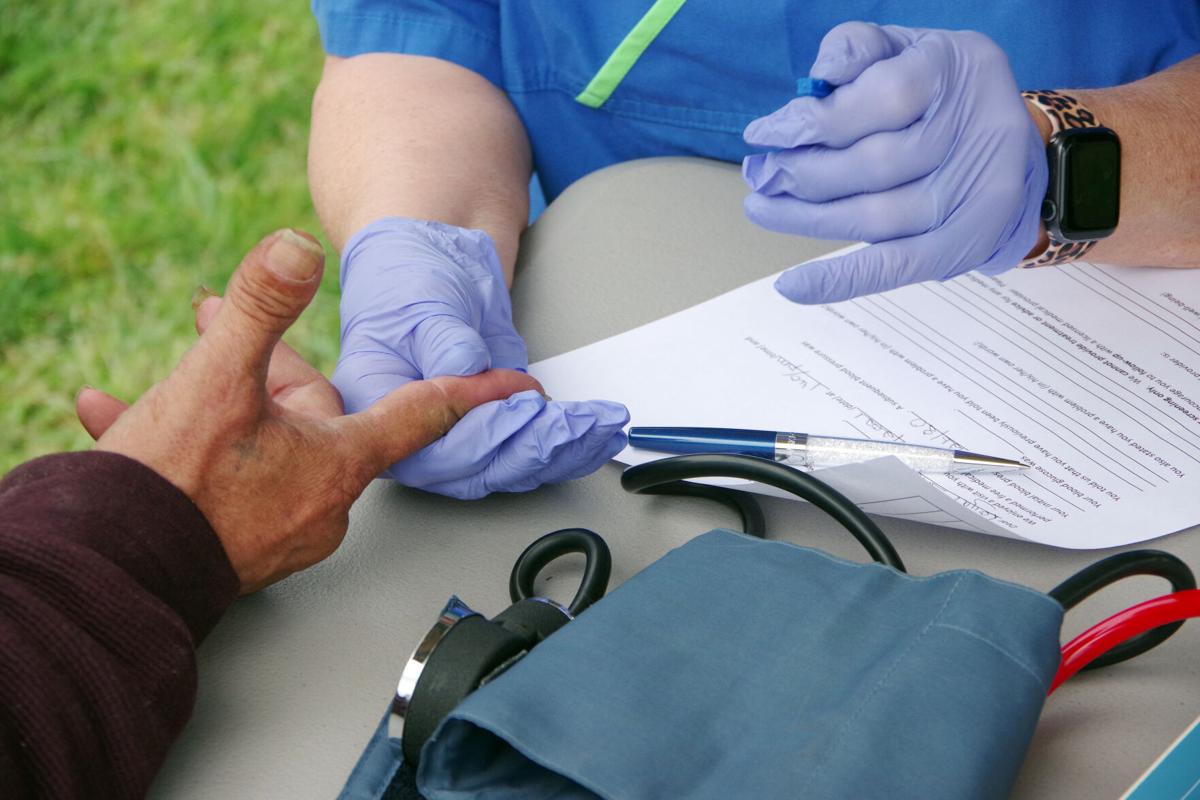 Our medical goal is to then encourage and direct the patient to one of the community health clinics in our local area in order for them to receive the quality care they deserve without restrictions.
Our spiritual goal is to partner with a local church during each screening event in order to cultivate follow-up care by their leadership and congregation to the needy in their particular locale.
For information on how to volunteer or host a Health Screening, please contact Randy Shell with Southeastern Medical International, at 843-413-1919.